Nike Air Max is the only sneaker in the world that has its own holiday. Today is that day and that's why Air Max Day celebration can officially begin!
The Air Max story is probably one of the most recognizable stories in the history of sneaker culture. With each new release of the Air Max model, we are reminded of how it all started, how it evolved and what it looks like today in the age of modern technologies and social networks, when everything quickly becomes obsolete. Everything but the Nike Air Max!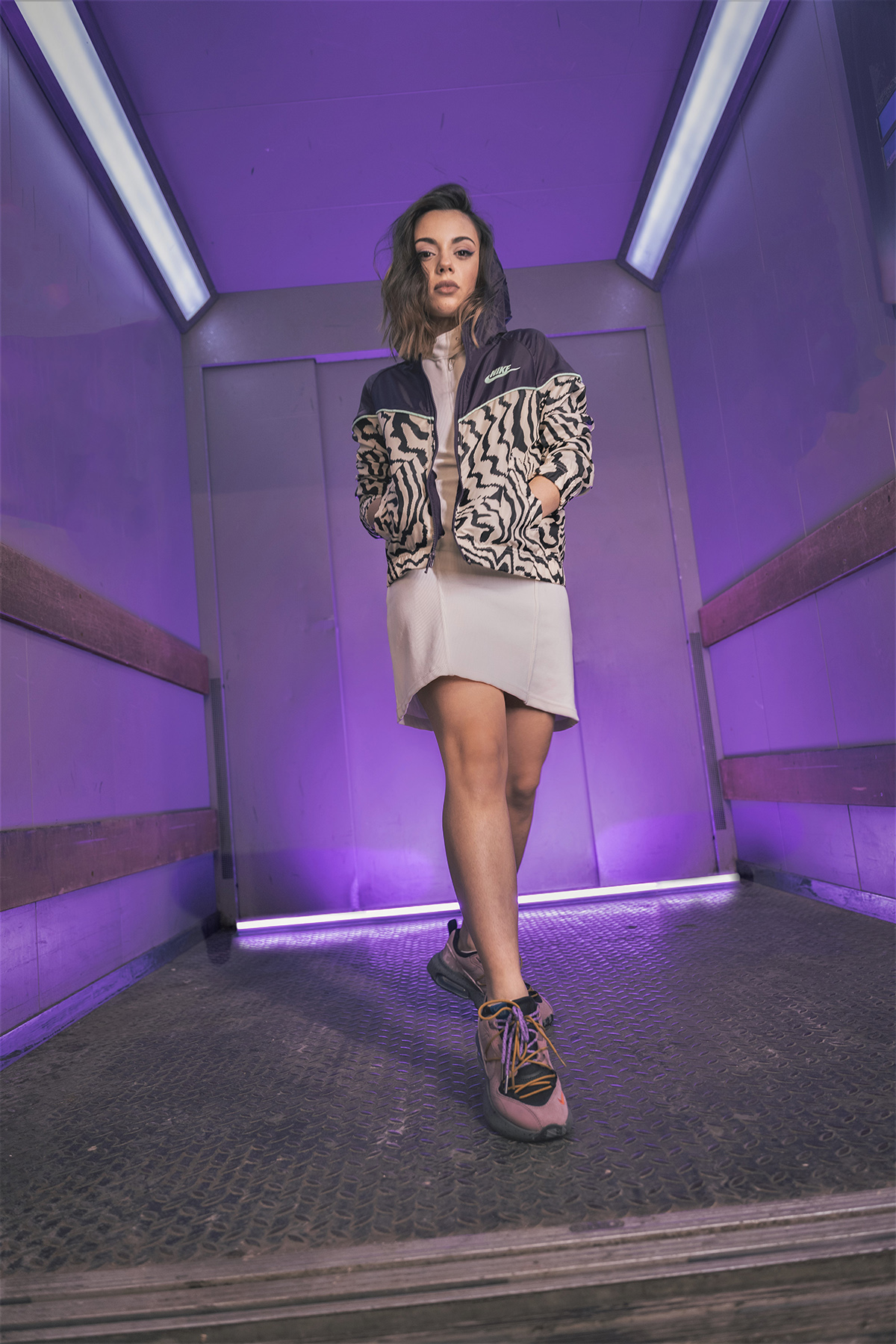 March is traditionally dedicated to the Air Max sneakers. New colors of renowned silhouettes - AM90, AM95, AM Plus, AM270 and others, have now been complemented with a new model, whose name says it all. This is the Air Max Viva - a sneaker that exudes futurism in the full sense of the word and once again pushes the boundaries of innovation and design.
They are intended for and inspired by diverse females. The proof of it lies in their appearance - the shape is perfectly adapted to the silhouette of a woman's foot. Comfort, however, is what gives women even more confidence and courage to reach the tops of the world.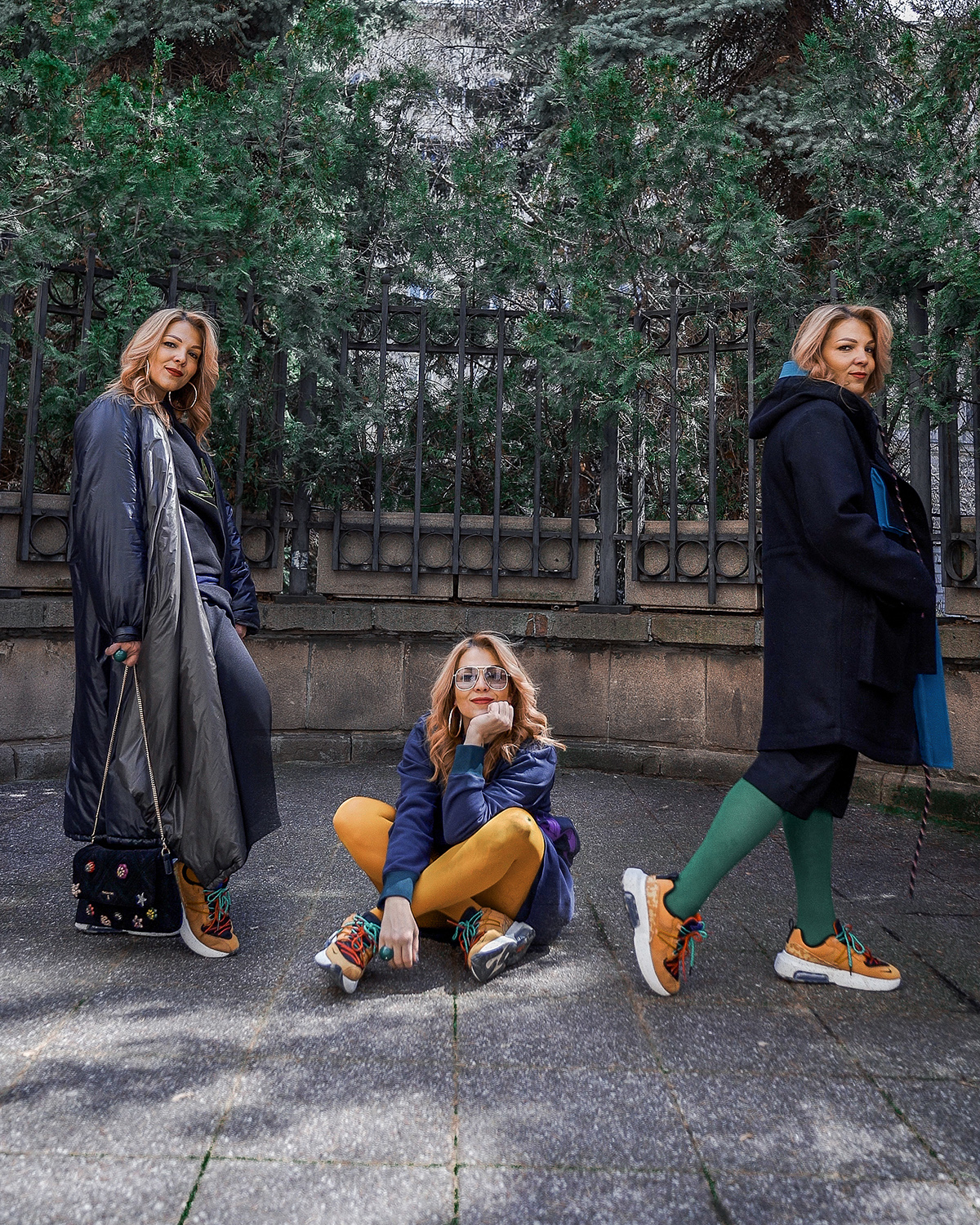 As every March, we have prepared an activation for all Air Max fans on this year's occasion as well. We invited them to shoot an Instagram video story in which they combined 1 pair of Air Max sneakers with 3 outfits for different occasions (weekend break, school, work, travel, etc.). The Buzz team has selected the authors of the three most creative stories which received Nike Air Max sneakers of their choice.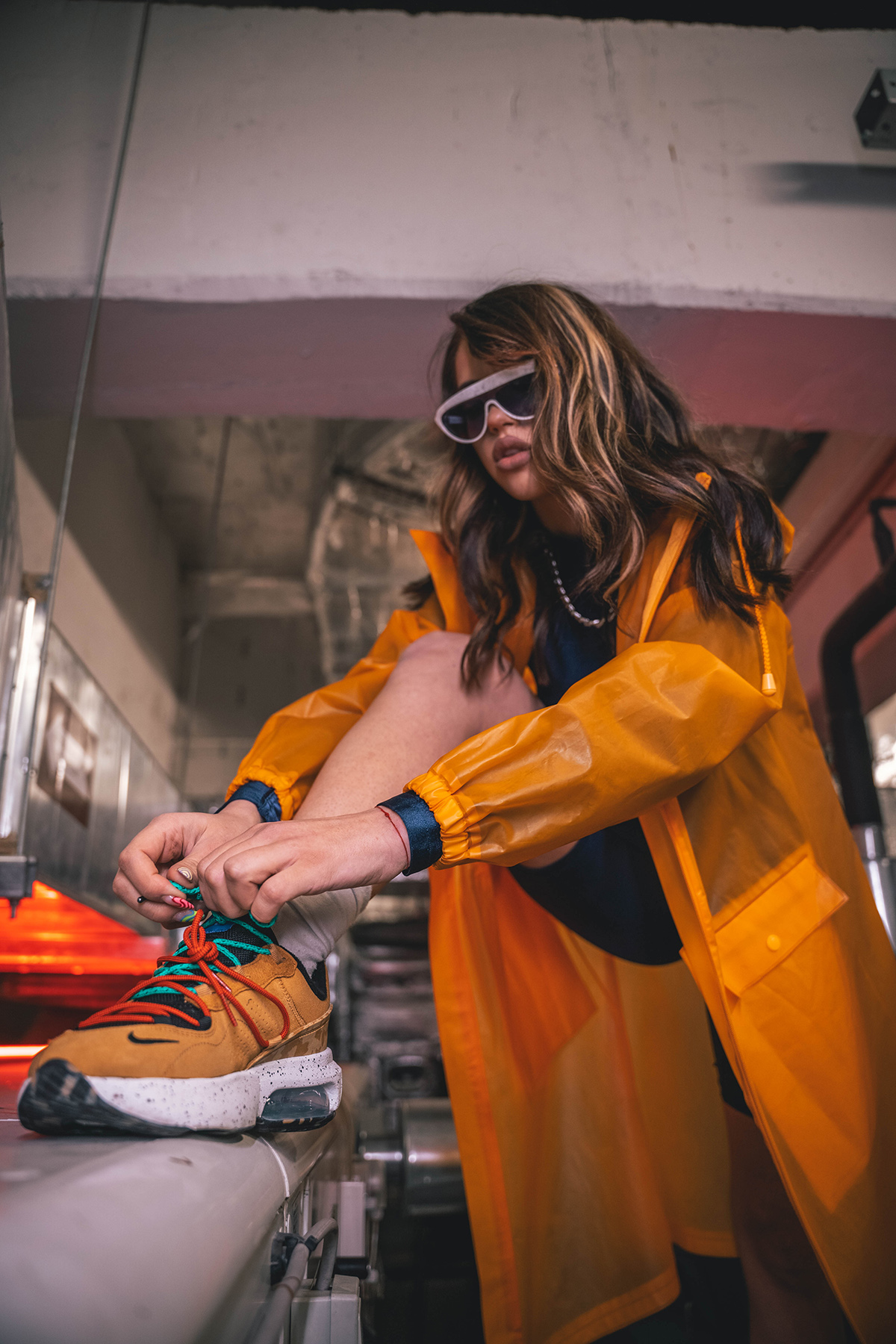 Here, however, this year's celebration of the air did not end! Nike invited all the Air Max fans on a global virtual tour called Air Max Day Worldwide and introduced them to the amazing communities and cultures inspired by – nothing else but Air Max sneakers.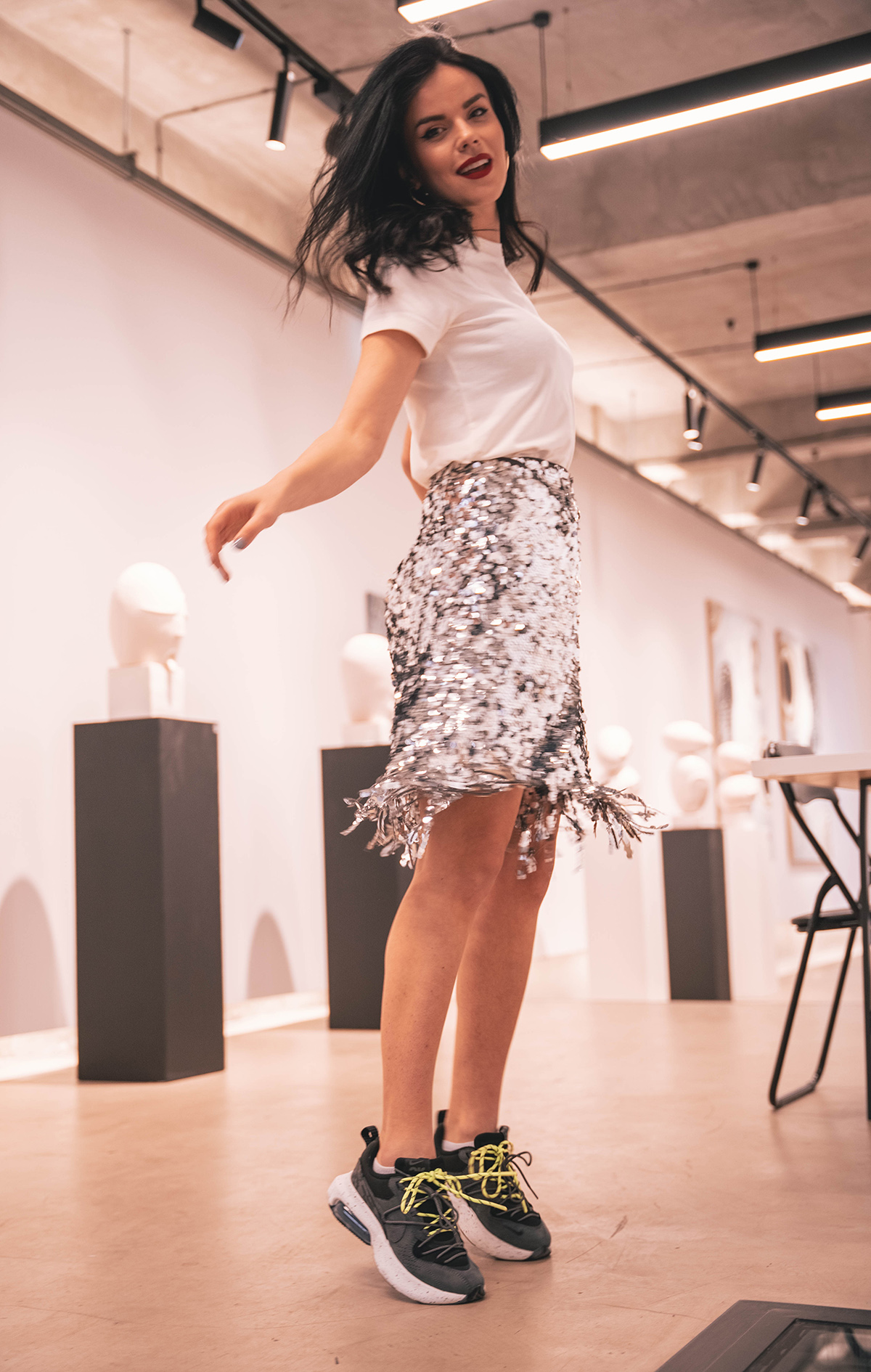 Let the Air Max Day 2021 Celebration begins!