Sneakerville, the biggest urban culture festival in the Balkans, on October 23, 2022, gathered almost 25,000 visitors in the Port of Belgrade, who traditionally had the opportunity to enjoy the expectedly good all-day program. In addition to the most famous brands that presented their legendary models, the festival day passed with great musical and stage performances, gaming competitions, but also with the excellent support of local Street Food crafters.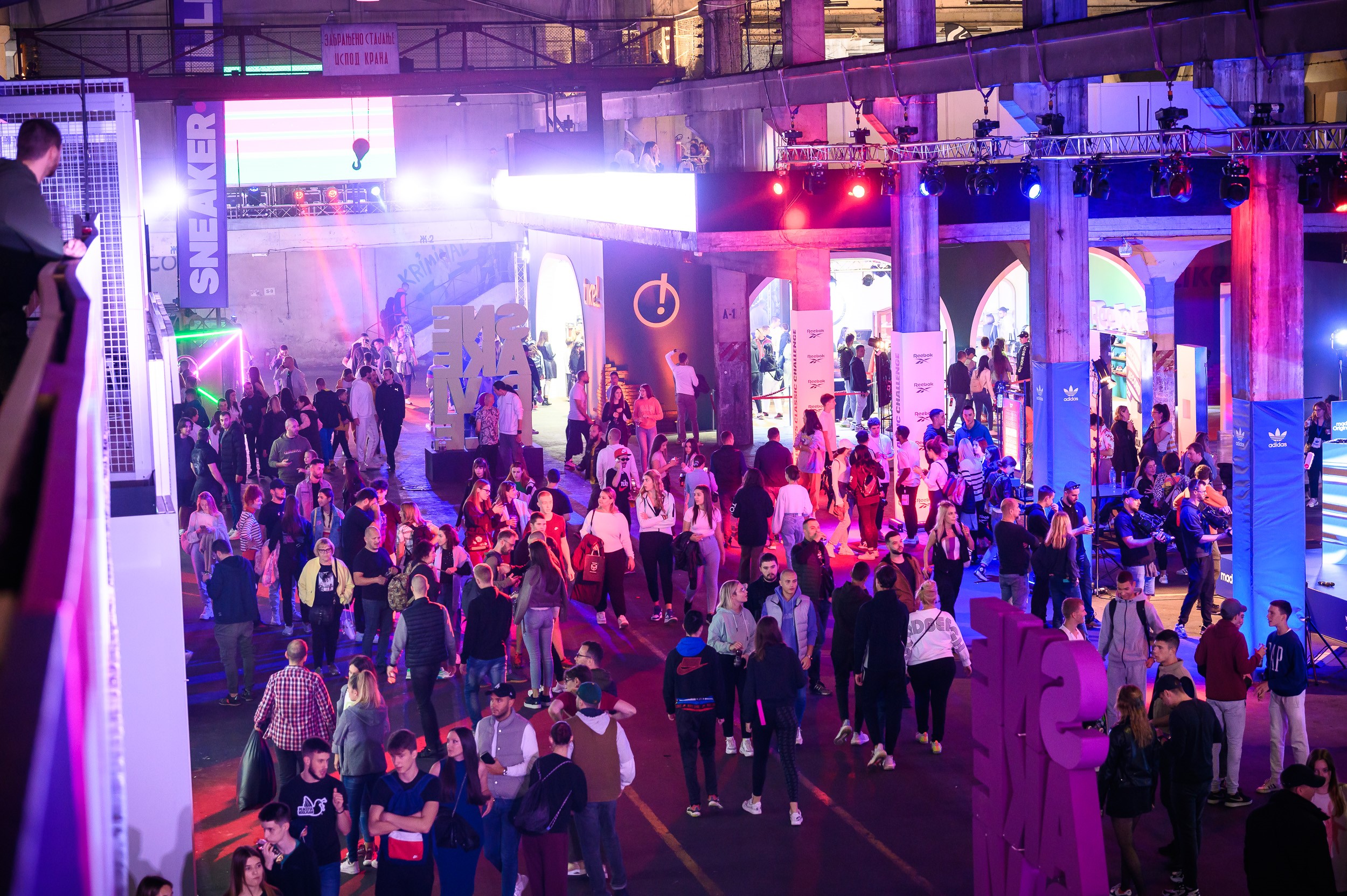 Everyone wanting a great festival experience gathered this Sunday and enjoyed the latest collections of famous world brands such as Nike, adidas, Reebok, Converse, Puma, New Balance, and also Buzz, Tike, Remiks.com and Dunk Shop concepts. Already well-known local bands Dechko Tzar, Disciplina, Fake, Rope, Kobazz, House of Zla and many others also had their spot. On the other hand, thanks to mini brands and collectors, sneaker and wardrobe lovers took advantage of the unique opportunity to get some of the limited pieces no longer available on the market.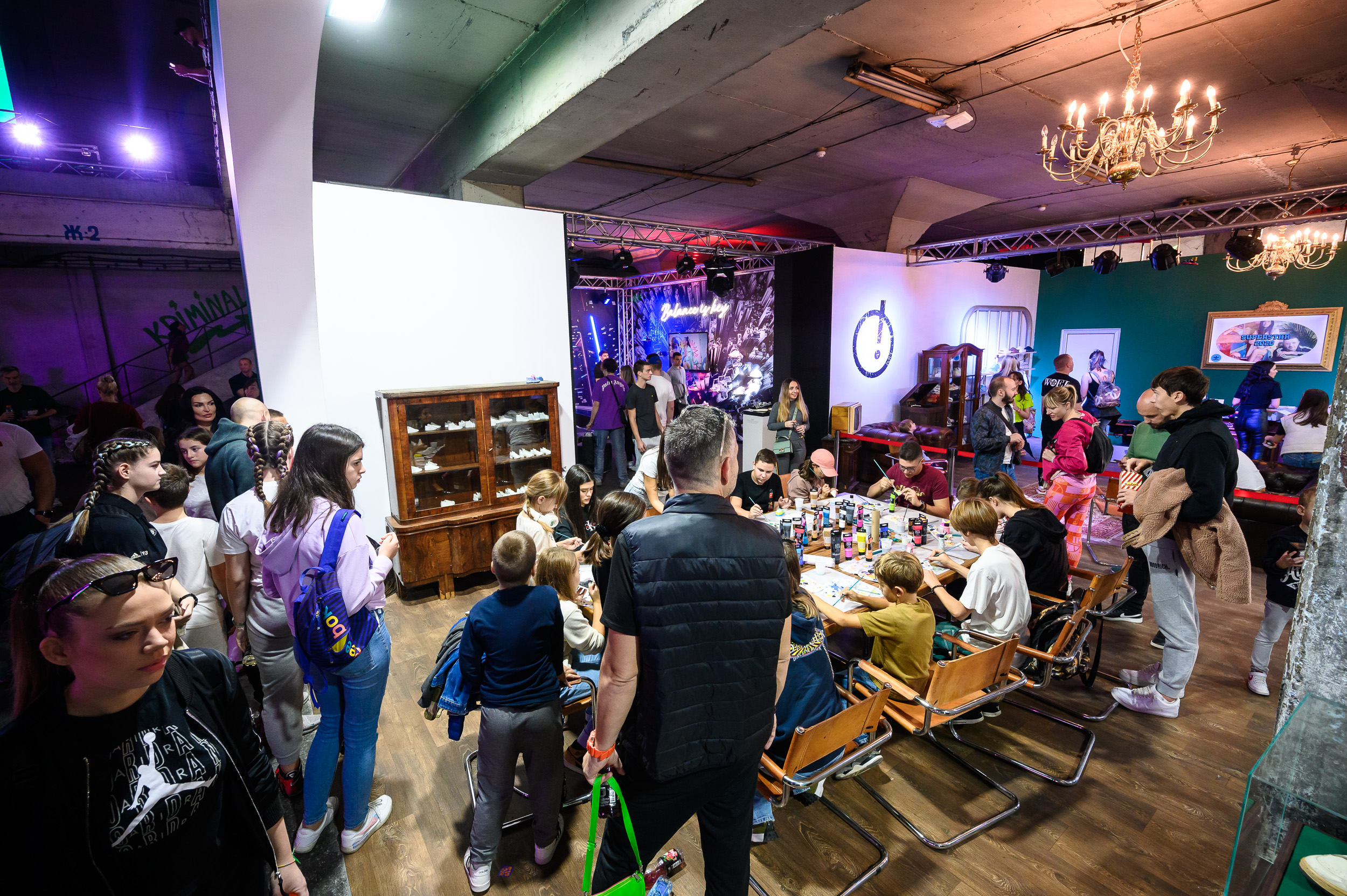 The best local tattoo artists, hairdressers and barbers presented the new trends of their scene, as well as numerous gamers who fought for the championship in the organized tournaments. Numerous sport fans had the opportunity to enjoy dunk competitions, as well as skaters on the mini ramp.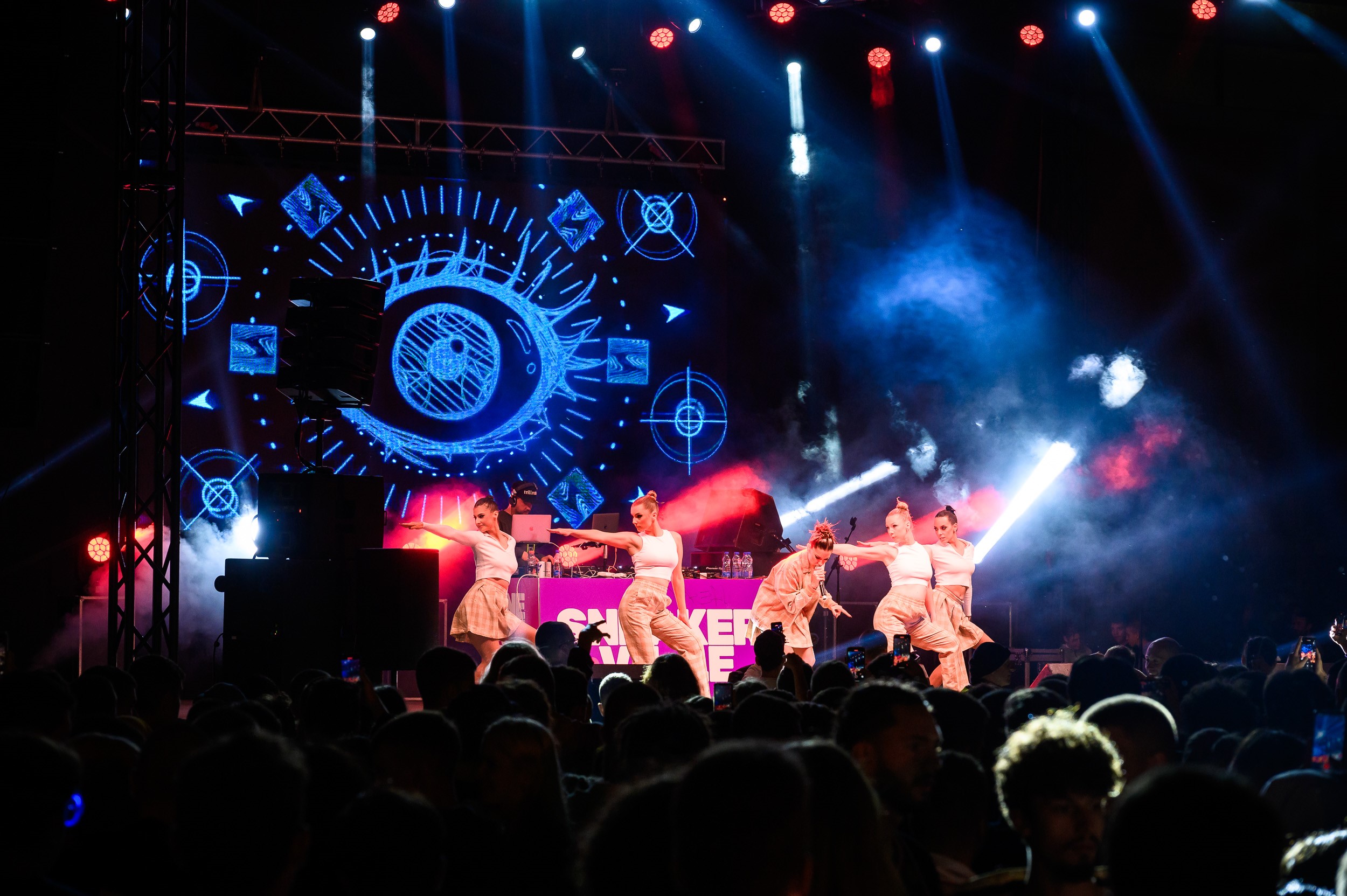 Sneakerville Festival allowed all visitors to, in addition to enjoying sneaker culture, fashion, sports and music, support UNICEF's "Improving Mental Health of Children and Youth" program, whose goal is to support young people to face any kind of problem, because from time to time we all face a challenge when we need help. Collected funds will be directed to the creation of online chat support for young people in Serbia whose mental health is at risk.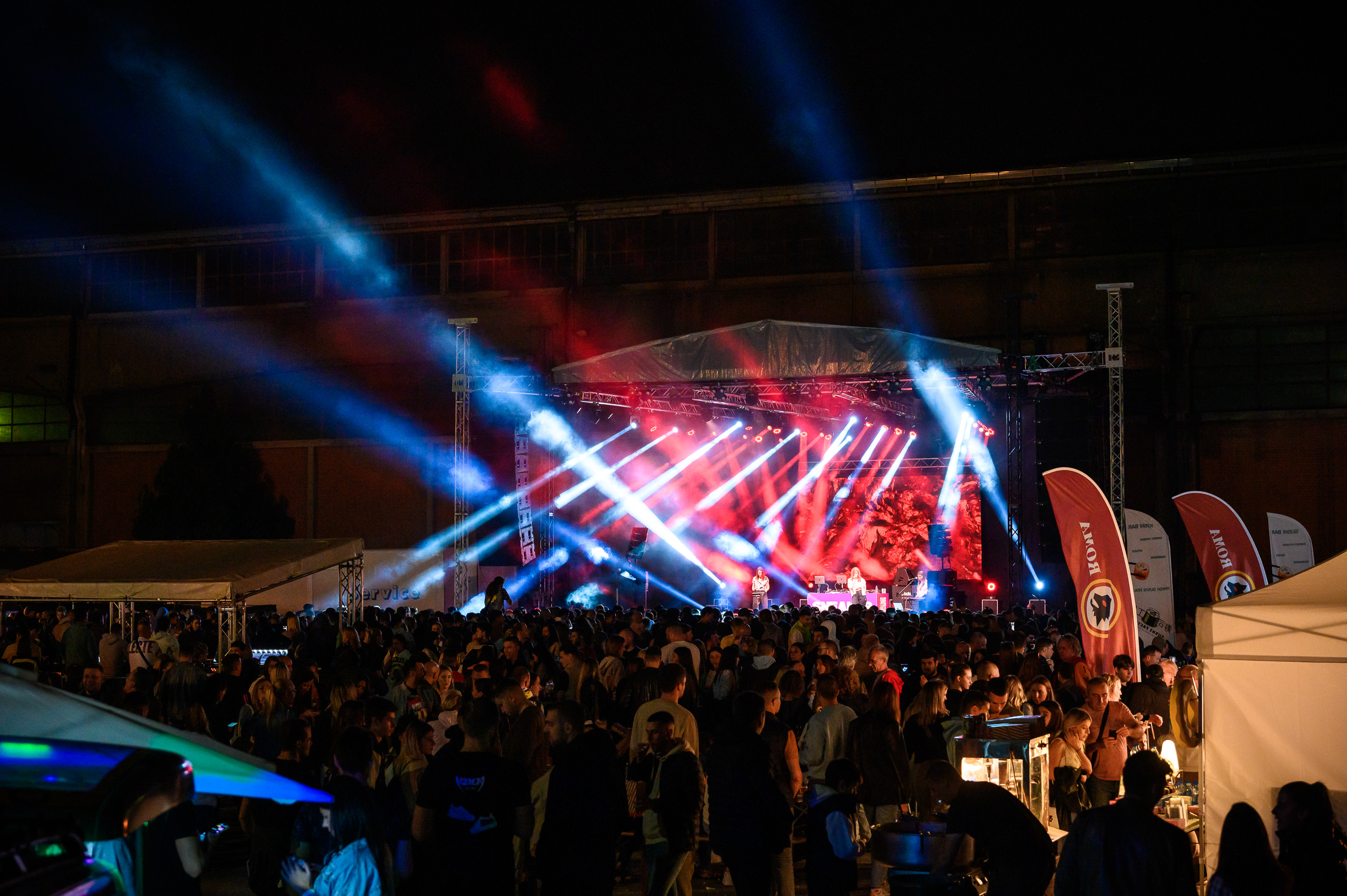 The festival evening was completed by the performances of popular performers, which was also the highlight of the evening part of the program. Sara Jo, Fox, Surreal, THCF, Korona, Rimski, Iva Lorens, Crni Cerak, Lacku, Amna, Albino and Henny performed their hits, and the large audience enjoyed a party to remember.
See you next year at Sneakerville!