Every birthday we have is a perfect occasion to sum up impressions, but we still don't give up on "Keep on Buzzin'. This is our story.
Six years – such a short period of time, and yet behind us is so many projects, challenges, campaigns, events… And the story is yet to continue!
We couldn't find a better beginning for this birthday story that is supposed to sum up one more year behind us. It was challenging, strange, strenuous, but it didn't stop us from continuing to fulfill expectations of thousands of sneakers' fans, to be creative and different, to enjoy all the new trends in sneaker culture and to grow.
New reality turned us towards new ways of communication, broadened our horizons, so last year we started new challenge and new project called Buzz Sneaker Station on TikTok.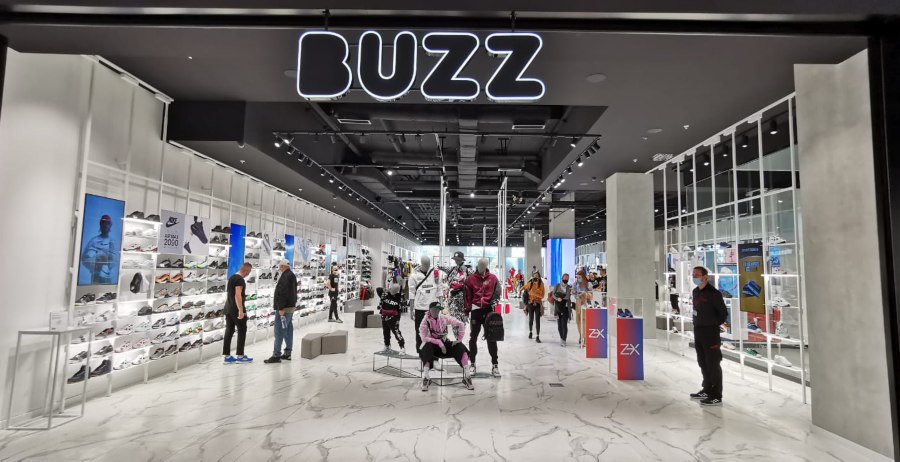 Our shops in the region have opened and closed, but we still managed to present three, completely new, unique, different and fully adapted to sneaker fans, Buzz shops in Serbia and Romania, that leave you breathless with their looks and offer phenomenal shopping experience.
Opening of all our shops was accompanied by numerous exclusives. NAPAPIJRI brand officially became part of our offer, just like Jordan PSG collection. And this year we're preparing many more surprises.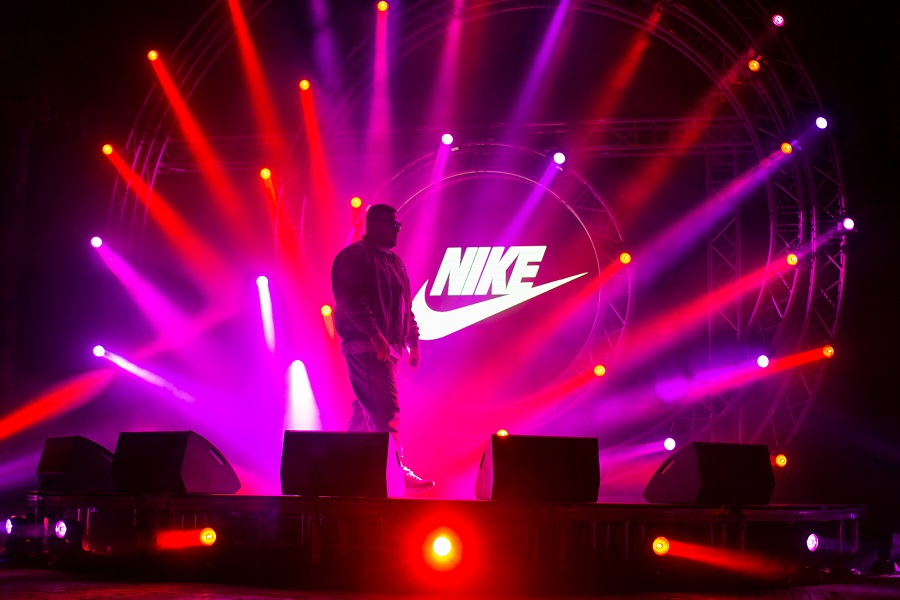 New reality, a bit different but yet the same Sneakerville. The biggest sneaker festival in the region was held online at the end of last year and once again pushed the boundaries of urban culture with its production, content and amazing performers and guests who only contributed to the overall impression. And we don't stop there!
Let's Celebrate 6th Birthday together. Keep on Buzzin'!